Welcome to the official online home of Rachel Marsden: Tribune Publishing syndicated columnist, Founder and CEO of Rachel Marsden Global business and political risk intelligence and media consultancy, and Presenter / Executive Producer of shows in French and English: "Desordre Mondial avec Rachel Marsden" (on Sputnik News), and UNREDACTED with Rachel Marsden. Click here to contact directly. Click here to request Rachel for a speaking or special event engagement.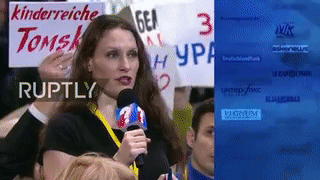 NEW! SUBSCRIBE to the iTunes feed of the French language show "Desordre Mondial avec Rachel Marsden" by clicking here and to the YouTube feed of all the latest episodes by clicking on the top-right corner of the video below: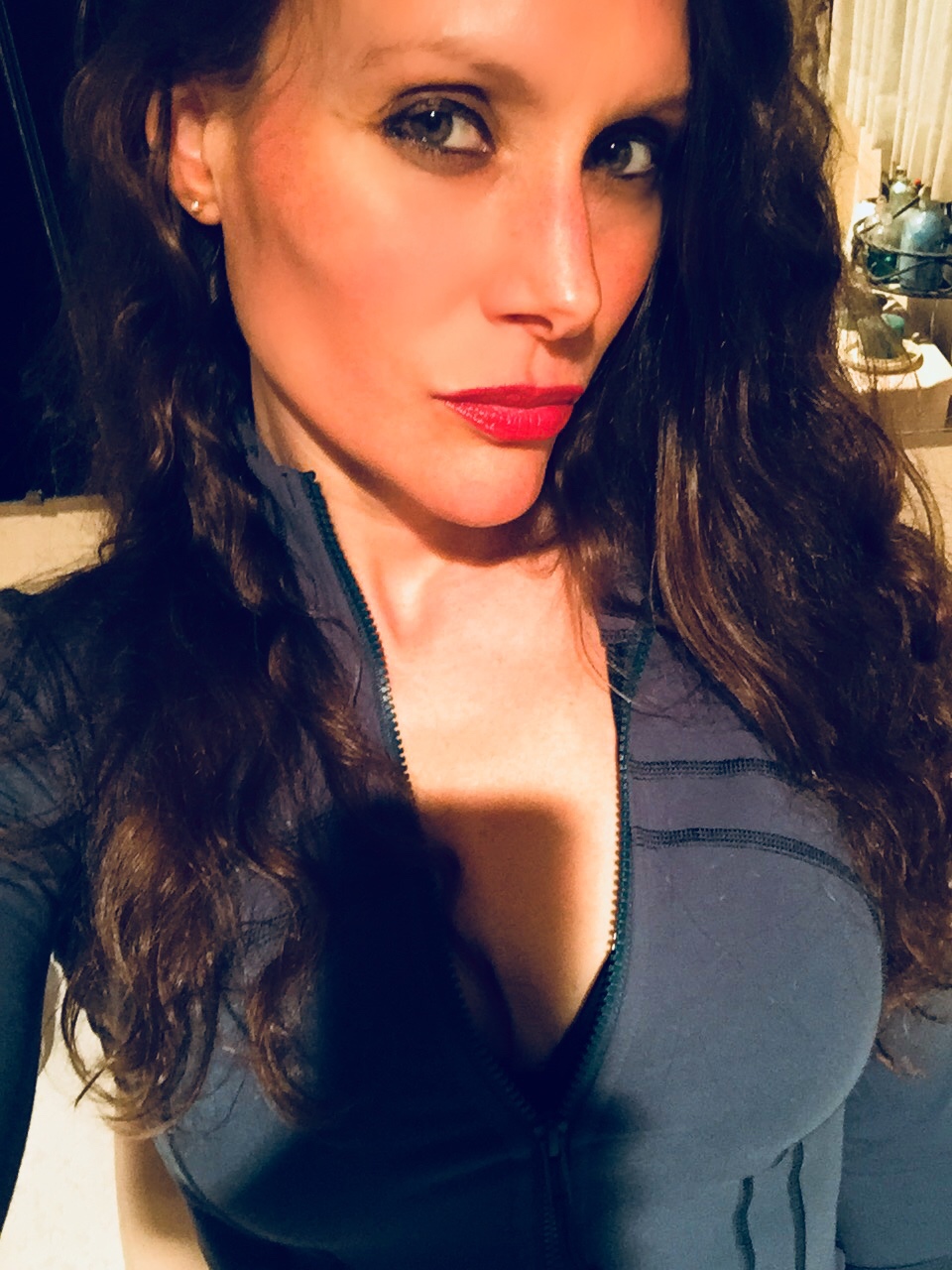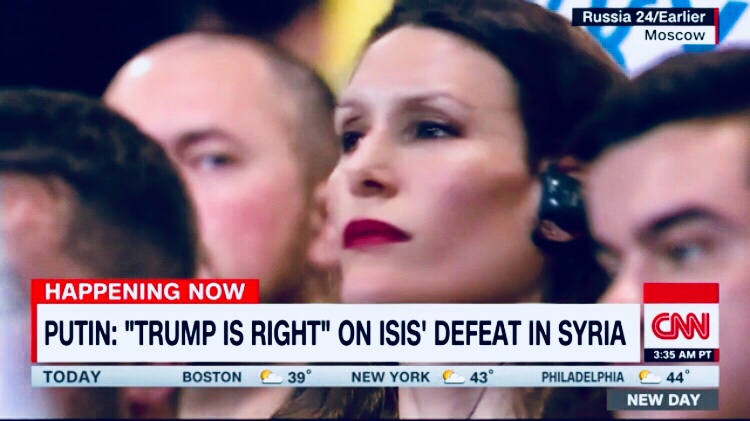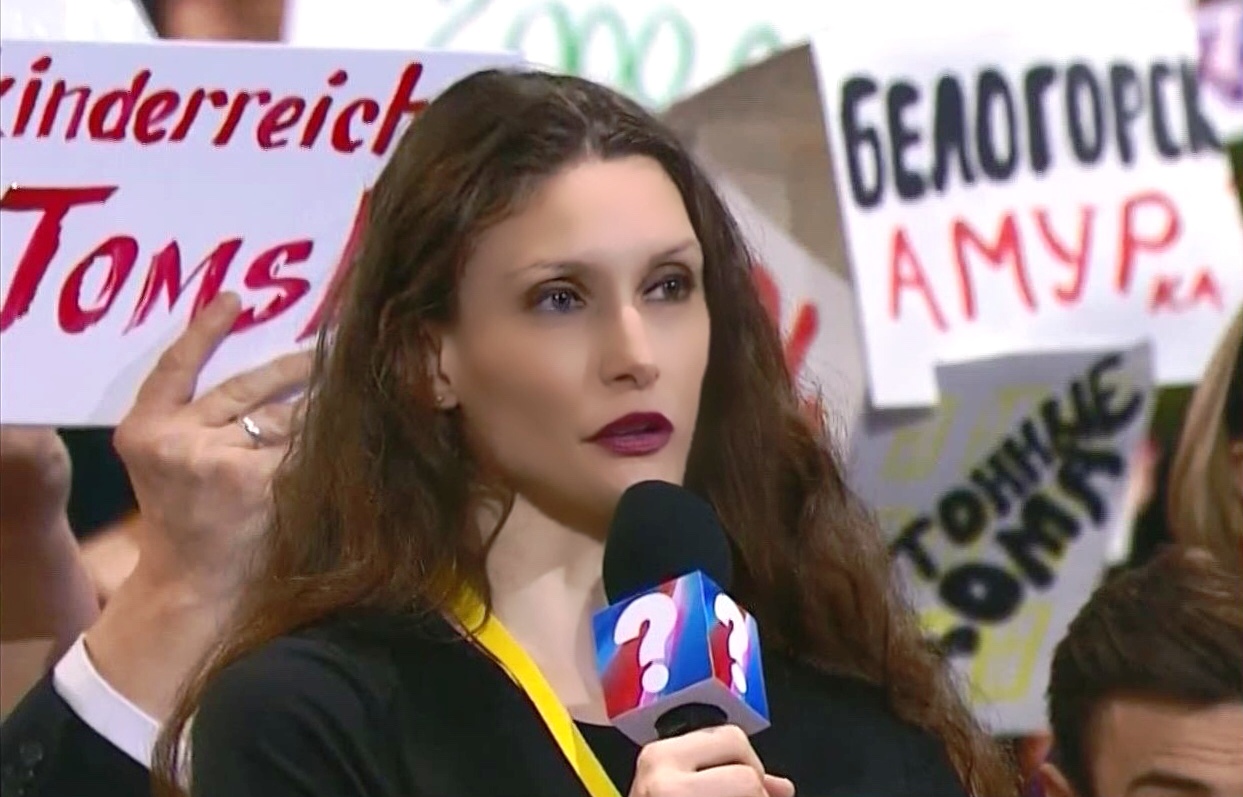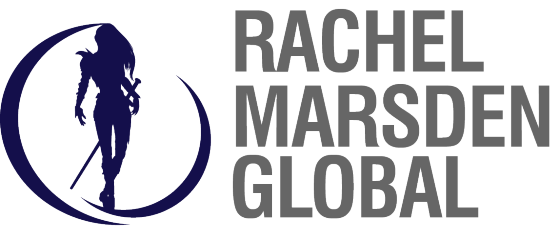 "DESORDRE MONDIAL avec RACHEL MARSDEN" (four times weekly) on Sputnik News.

"UNREDACTED with RACHEL MARSDEN"
"Lifting the black ink to reveal the covert information and intelligence around global events."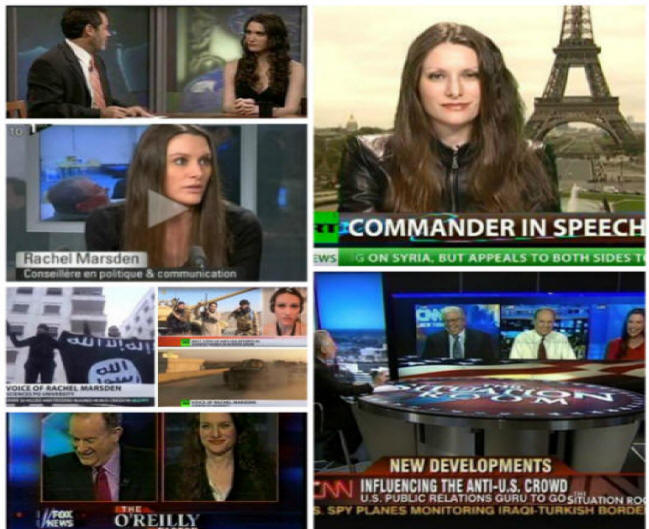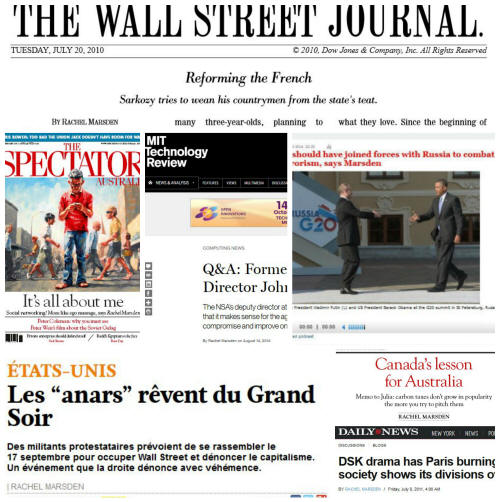 Where Rachel Will Be Next:
TBD
Click here to view the archive of recent appearances...