Welcome to the official online home of Rachel Marsden: Tribune Publishing syndicated columnist, Founder and CEO of Rachel Marsden Associates global business and political risk intelligence, and Presenter / Executive Producer of shows in French and English:"Desordre Mondial avec Rachel Marsden" , "Le Clash avec Rachel Marsden" (on Sputnik News), and UNREDACTED with Rachel Marsden. Click here to contact directly. Click here to request Rachel for a speaking or special event engagement.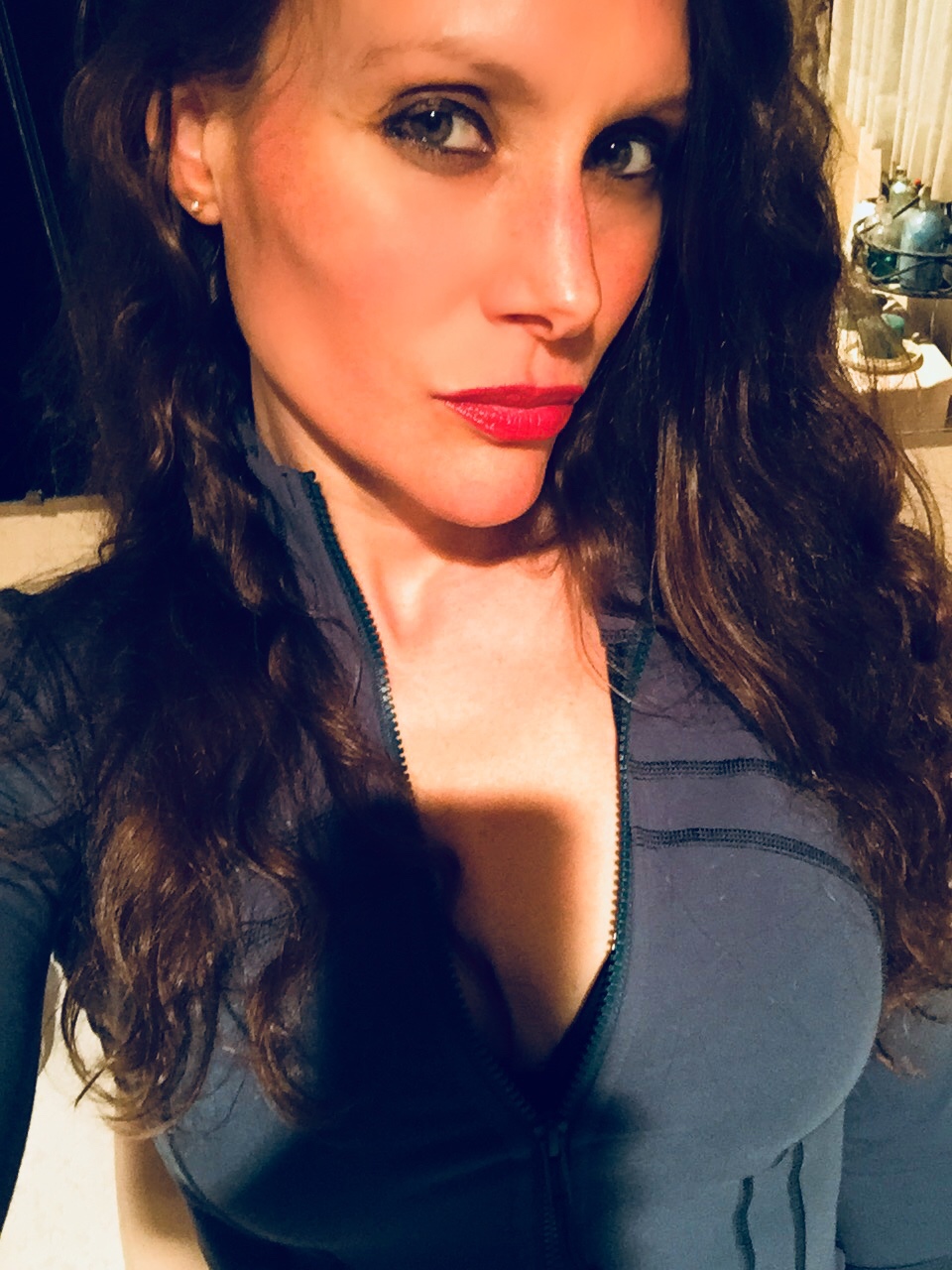 "DESORDRE MONDIAL avec RACHEL MARSDEN" (twice weekly) and "LE CLASH avec RACHEL MARSDEN" (once weekly) on Sputnik News.

"UNREDACTED with RACHEL MARSDEN" Tuesdays 4PM PT / 7PM ET:
"Lifting the black ink to reveal the covert information and intelligence around global events."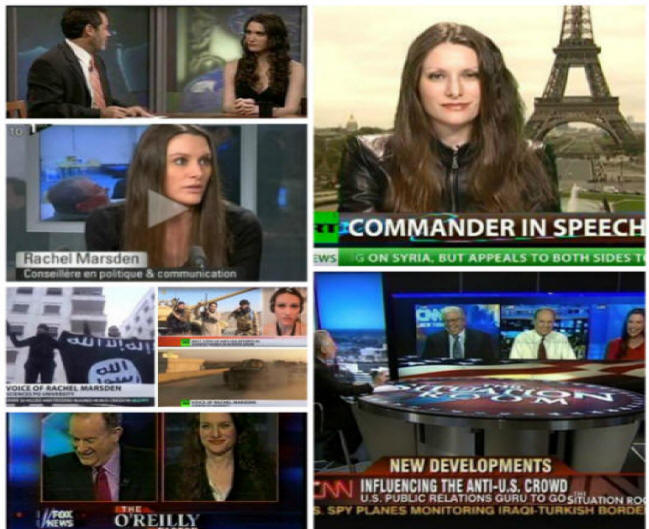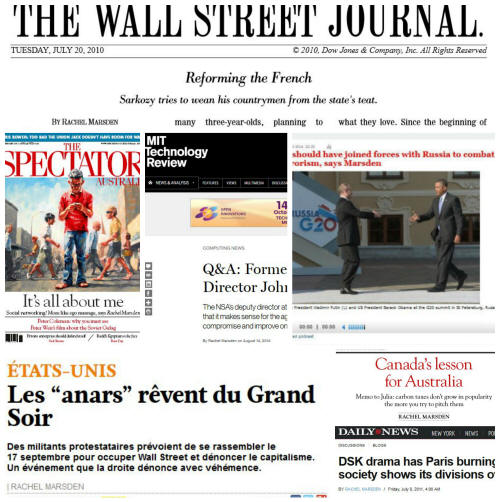 Where Rachel Will Be Next:
TBA
Click here to view the archive of recent appearances...
SAMPLE VIDEO CLIPS: